k110
HDMI CEC
AV controller
Control
CEC and serial
devices
 k110 pro
test & investigation
tool
Diagnose CEC chatter
Decode E-EDID
Reveal HDMI HPD & 5V states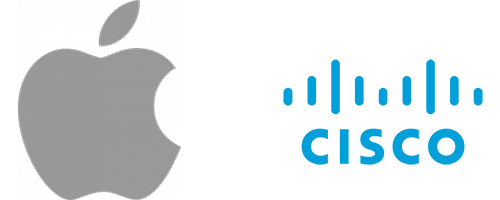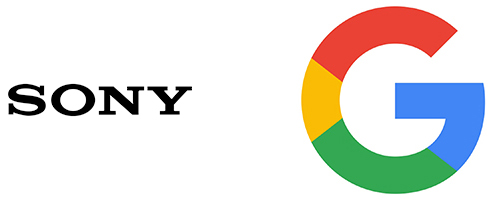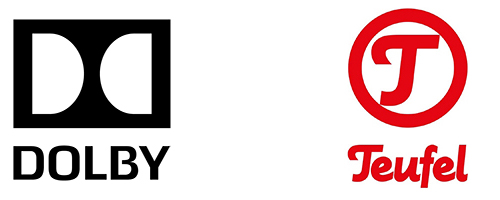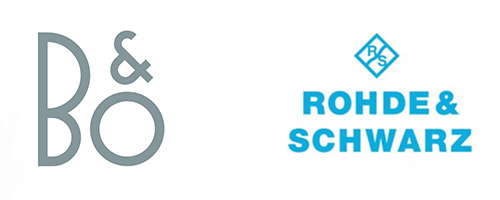 CUSTOM PROJECTS
Do you need an on the fly translator from CEC to serial ? Or the other way round ? We would be glad to develop a specific version of kwikwai for your environment.
CONSULTING SERVICES
Looking for some help to develop your own solution ? We'll be happy to put our knowledge at your service and share our experience.
NEED HELP ?
Have a look at cec-o-matic, our tool to help you building and decoding CEC frames.
Or check our knowledge base to find answers to your most profound questionnings.
And you may also contact us.